In our agritourism a vacation free from stress and frenzy citylife is guaranteed! Our structure is the ideal goal for everyone who wishes a stay full of activities closely with nature and its beautiness. Our apartments are equipped with all comforts: free wi-fi, flat-screen tv, freeparking, wood heating,outdoor whirlpool tub with warm water,pingpong, organic garden, a big garden with BBQ, phon and free toiletries. Let'se the details.
GOJI APARTMENT
GOJI is a 50 mq apartment with a double room, a wide salon with double sofabed, kitchen and a bathroom with shower. It has five total beds. The inside stone patio is very characteristic and its prevailing colours red and pink with its different shades, transmit energy,strongness and vitality.
A little curiosity to know: the word goji has a chinese origin gǒuqǐ (枸杞) and its pronunciation is "gouqi" that means "berry". It was coined by the american ethnobotanist Bradley Dobos to title the red berries that grow naturally in Mongolia. Tibet and china are the homeland of the chinese traditional medicine.
BOOK NOW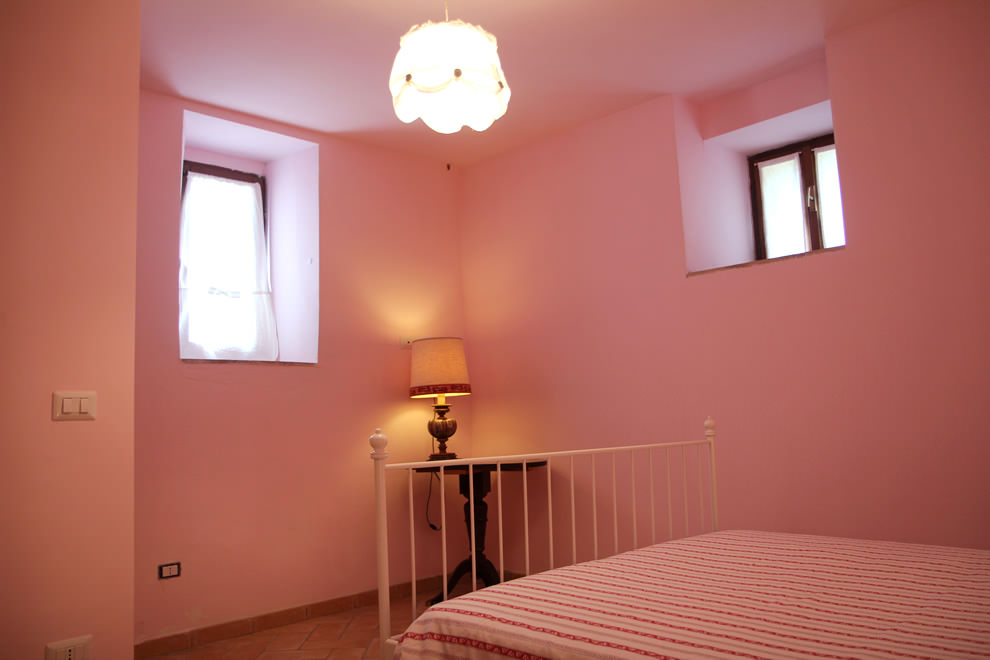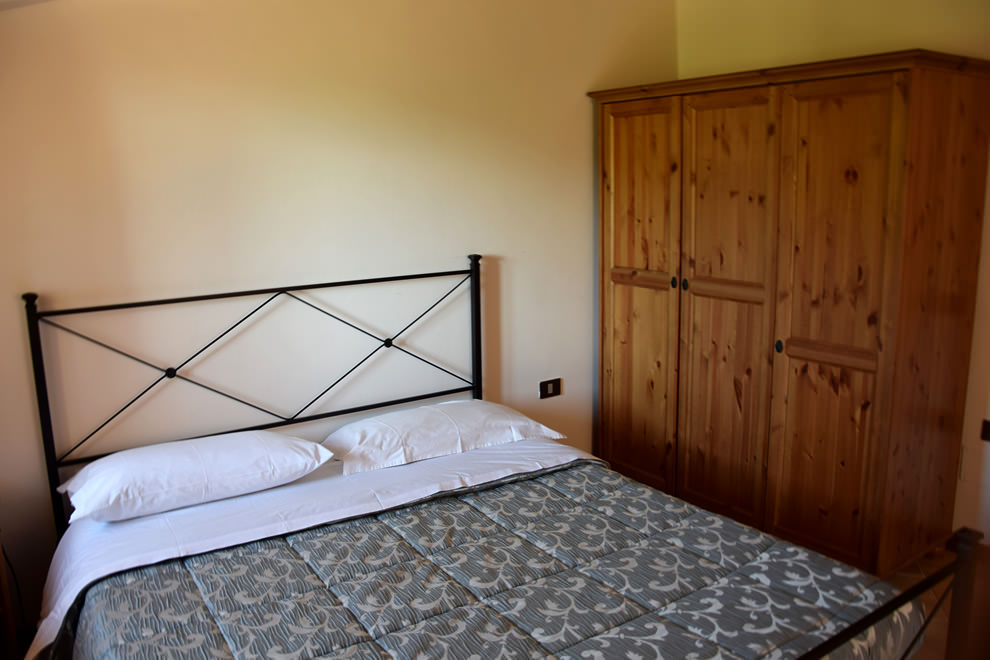 "THE FARMER HOUSE" DEPENDANCE
It is an apartment made from stone with chestnut wood beams composed of a double room, a three bedsroom, a bathroom with shower, a salon with fireplace and a kitchen with a little balcony.
BOOK NOW